Unlock your full potential. Discover our opportunities.
Go to Courses and Training
Courses and Training
Thanks to our active cooperation with various entities and professionals specialising in different sectors, we offer an extensive range of professional courses.
Go to Insurance Solutions
Insurance Solutions
As intermediaries of Mapfre Middlesea, we provide interesting tailor-made insurance solutions aimed at both personal and commercial protection.
Go to Events
Events
From events planning to project management, personnel assistance and private sponsorship programmes, we assist various organisation at different stages.
Go to Consultancy
Consultancy
Get competitive advantages, financial and accounting advice, marketing resources and everything you need for your business, through our strong network.
About Us
WIM is a private sector initiative to work towards ensuring gender balance and equal opportunities.
Work hard in silence, let your success be your noise
The main concern of WIM is that the economic potential of women has not yet been realised and women remain under-represented in many managerial and leadership roles in Malta. The raison détre of WIM Services Ltd is to help women to help themselves by developing managerial skills to manage and lead.

The main service WIM will offer is 'to carry on the business of training and assistance for the employment of female managers and generally to promote education amenities in order to carry out the business'. WIM will source female managers with the training and assistance they require, for them to become managers and leaders in Maltese enterprises.
consulting

management

programs

development
Latest news
WIM Services Ltd in collaboration with internationally renowned Jackey Backman from One Spirit Inc, Speaker, Trainer and Author NLP Trainer and Certified Emotional Intelligence Specialist, are promoting a seminar entitled "How To Handle Difficult People". About the speaker: Jackey specializes in bringing out the absolute best in human beings. She's been consulting confidentially with organizational leaders Read more about Seminar: How To Handle Difficult People[…]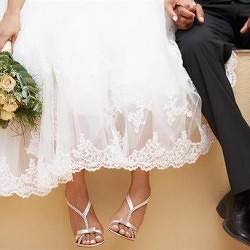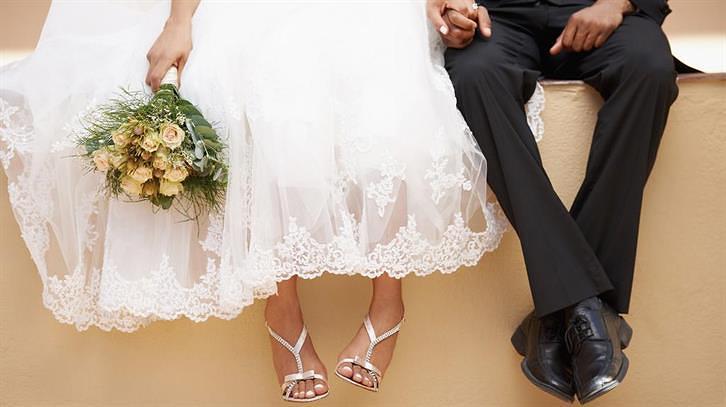 While we Maltese love to complain about car insurance, we wouldn't be caught dead without it – so why not insure our weddings too?
Read more about You Should Insure Your Wedding Against Disaster
Previous
Next