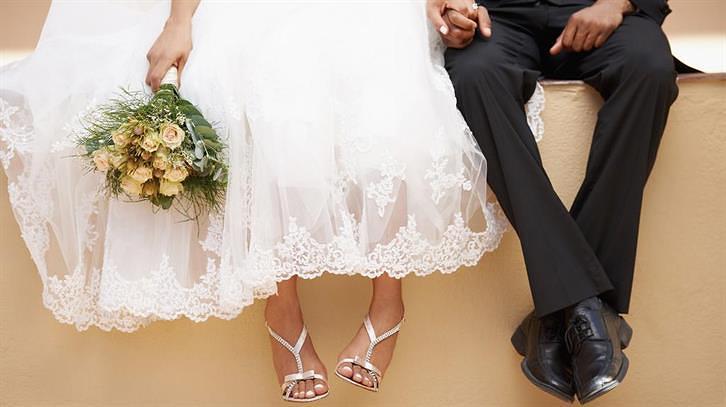 While we Maltese love to complain about car insurance, we wouldn't be caught dead without it – so why not insure our weddings too?
While a wedding should be one of the happiest days of your life, disaster has no respect for calendars or dates. There are some events that even the best-laid plans cannot manage to skirt, and for this reason, more brides and grooms-to-be are taking out insurance on their wedding day.
Before getting wedding insurance, it's worth checking with your vendors to see how well they're covered, as some of them may already have insurance policies of their own taken out, and you don't want to overspend for no reason. However, if you do decide to get insurance, it's worth getting the policy taken out as far ahead of time as possible, to cover any emergencies that might happen not just on the day itself, but also in the months leading up to it.
Insurance doesn't cover everything:  typical exclusions from a basic policy include losses recoverable from any other source, government regulation or act or intervention, strikes or labour disputes, undiagnosed illnesses or losses directly or indirectly caused by or resulting from a pre-existing medical condition. "The policy pays for irrecoverable expenses in respect of ceremonial attire, flowers, photographs, catering, transport, accommodation and the services from any other wedding supplier.  This is covered in the case of death or injury of the bride or groom or a close relative, the total non-appearance on the wedding day, accidental damage to wedding attire or adverse weather conditions," Therese Bonnici from MAPFRE Middlesea explains. MAPFRE Middlesea was the first insurance company to introduce wedding insurance policy in Malta back in 2012, and offers premiums which vary according to the different schemes offered, with prices for policies starting from just €75.
In some cases it has been a lifesaver for a number of clients whose big day was pulled out from beneath their feet by unforeseen circumstances. "MAPFRE Middlesea has had clients who had to cancel the wedding because of a sudden death of close relatives. In other cases, the wedding party and guests were unable to reach the wedding or wedding reception venue due to adverse weather conditions and a wedding was not held because of the closure of the venue by the relevant authority," Ms Bonnici says.
"You wouldn't spend over €15,000 on a vehicle and not insure it – therefore it only makes sense to insure an event that costs so much more. It may just be one day, but it might be the most important day of your life."
IMAGE CREDITS
This article was originally published on www.ourwedding.com.mt